Image Enhancer
Upscale images' quality to elevate visual storytelling and wow your audience. Simply drop your images below to see the results in seconds.

Click or drop to upload, paste files or URL. Up to 10 files at a time.
Upload Image
Support: .png, .jpg, .jpeg
No image? Try one of demo images: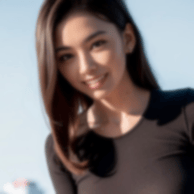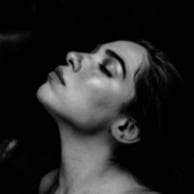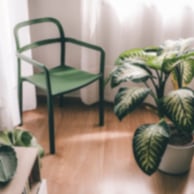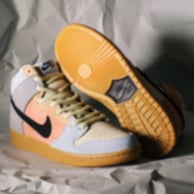 How to increase the resolution of an image?
Select an image
Upload or drag-and-drop your images that need restoration in Vmake. Sit back and relax as the AI algorithm takes over, automating the enhancement process for you.
Image enhancement in action
Once the image is uploaded, the AI technology will analyze and detect areas for improvement automatically. Watch as the AI works its magic, enhancing the image with precision and efficiency, all while preserving its natural characteristics.
Download the enhanced image
After the AI has completed the enhancement process, you'll be presented with the improved version of your image. Download to save the enhanced image to your device, ready to be shared, printed, or used for any desired purpose.
Why use it?
Boost your business's online presence
Enhance your online presence with Vmake's image quality tool. Perfect for photographers, influencers, and online stores, it delivers sharper details, vibrant colors, and crystal-clear resolution for consistent high-quality images.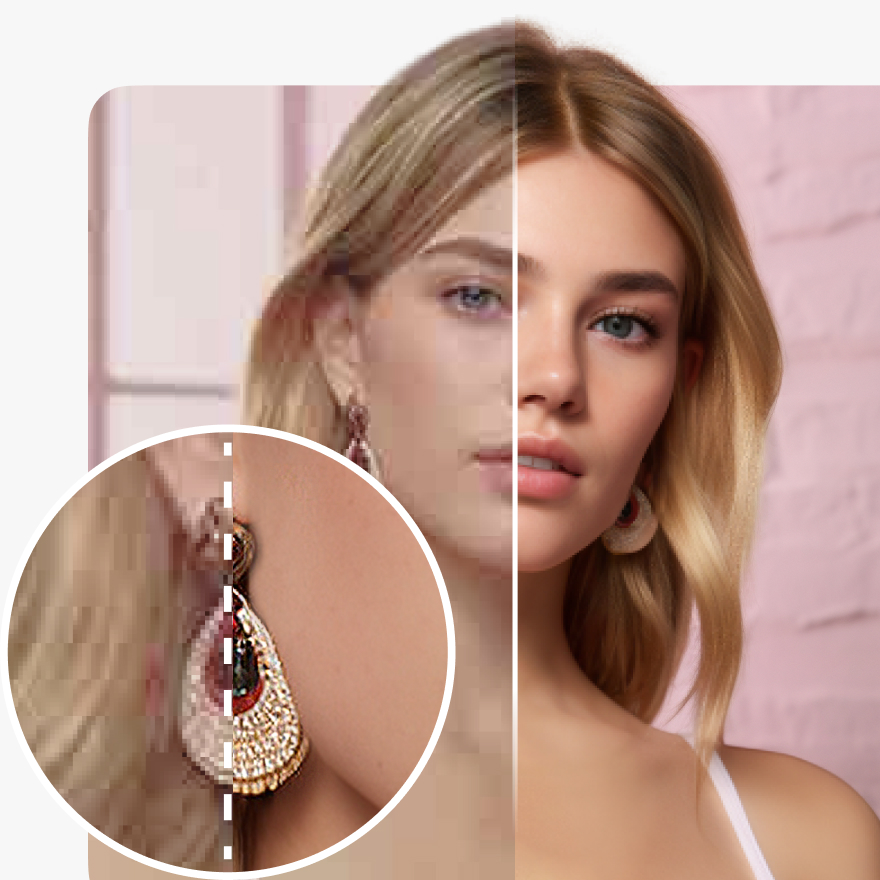 Combine professionalism and convenience
Automated image enhancement analyzes and optimizes each image, ensuring consistent quality and stunning results. Streamline your workflow, boost productivity, and create outstanding visuals effortlessly with image quality enhancer.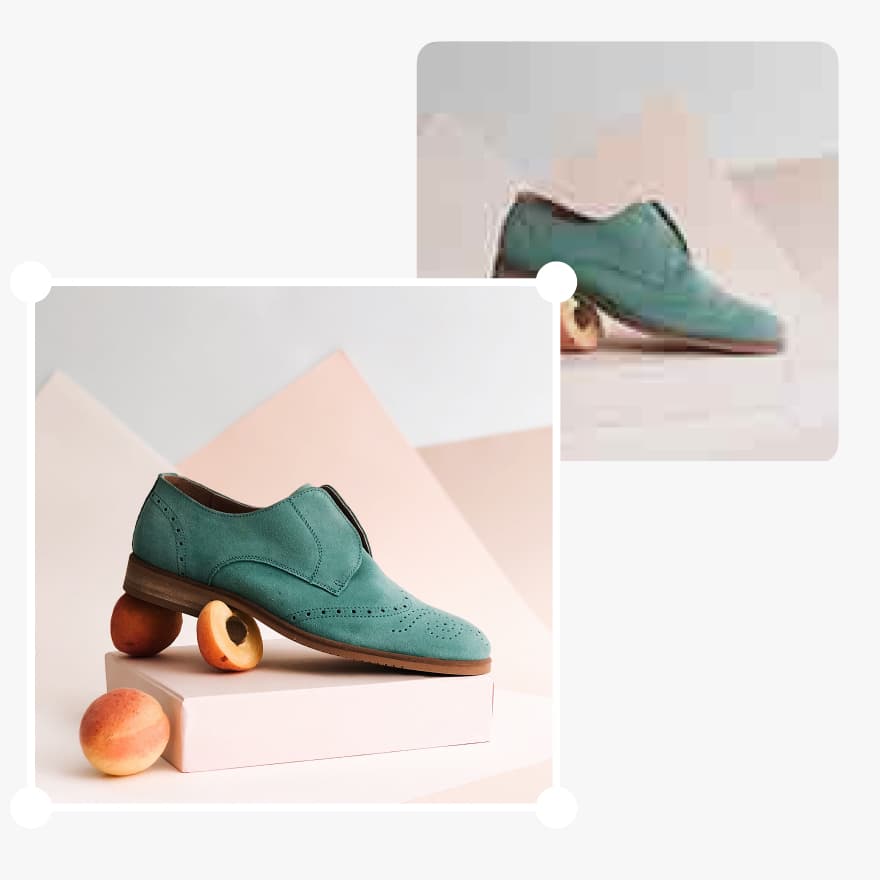 Optimize website marketing performance
Enhanced images provide a better user experience while your customers scroll through your pages, resulting in longer visit durations and higher retention rate. In the long run, businesses can improve their visibility in search engine results.