Video Background Remover
Fully automatic, remove video background and replace it with green or transparent background with just one click.

Click or drop to upload, paste files or URL. Up to 3 files at a time.
Upload Video
Supported video types: .mp4, .mov, .m4v, .3gp
No video? Try one of demo videos: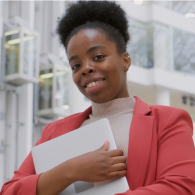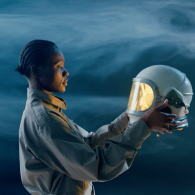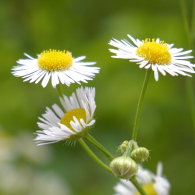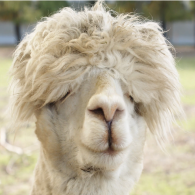 How to remove background from a video?
Upload a video file
Select a video file with appropriate size and format in the "Upload" window. It might take a few seconds of waiting time to upload your video.
Detect and select
Our robust AI video background removal algorithm will automatically detect the main subject of the video and remove the rest.
Refine and export video
Once the background removal is complete, choose the proper video format resolution to download the edited video.
Why use it?
Create eye-catching visuals
Easily remove video backgrounds with Vmake. Place subjects in new environments or transparent backdrops, creating a captivating, professional look that enhances visual appeal.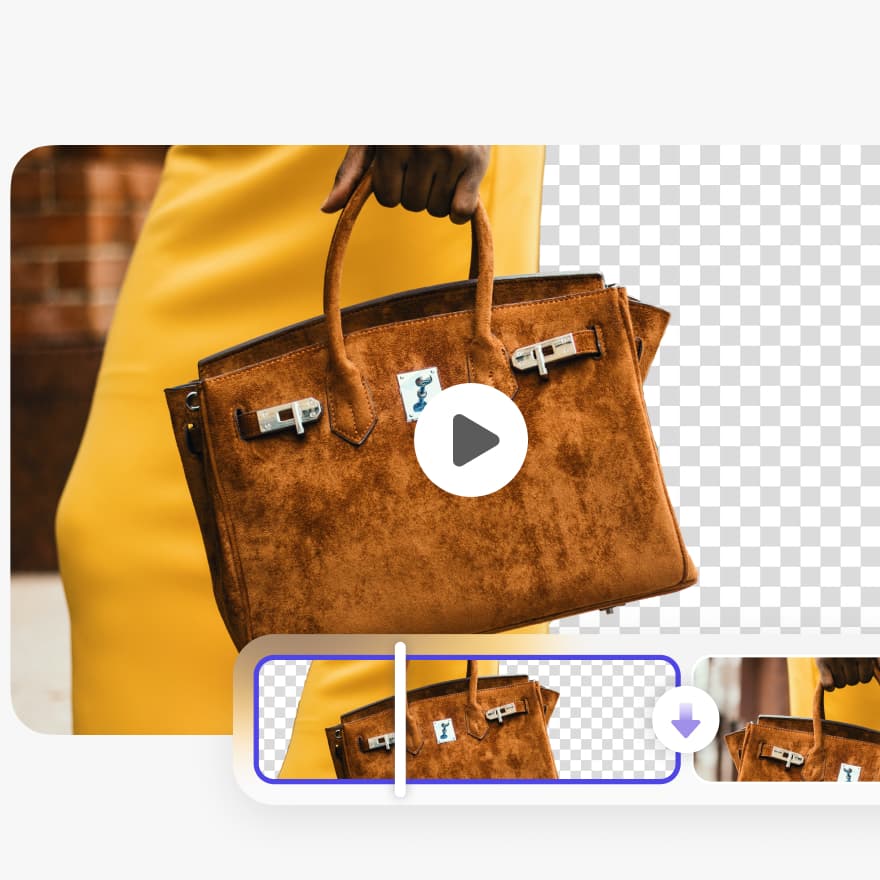 Enhance brand consistency
Consistent brand image builds recognition & trust. Remove backgrounds, add logo watermarks, match colors, & showcase products with a background removal tool. Strengthen brand identity & recognition in videos for greater impact.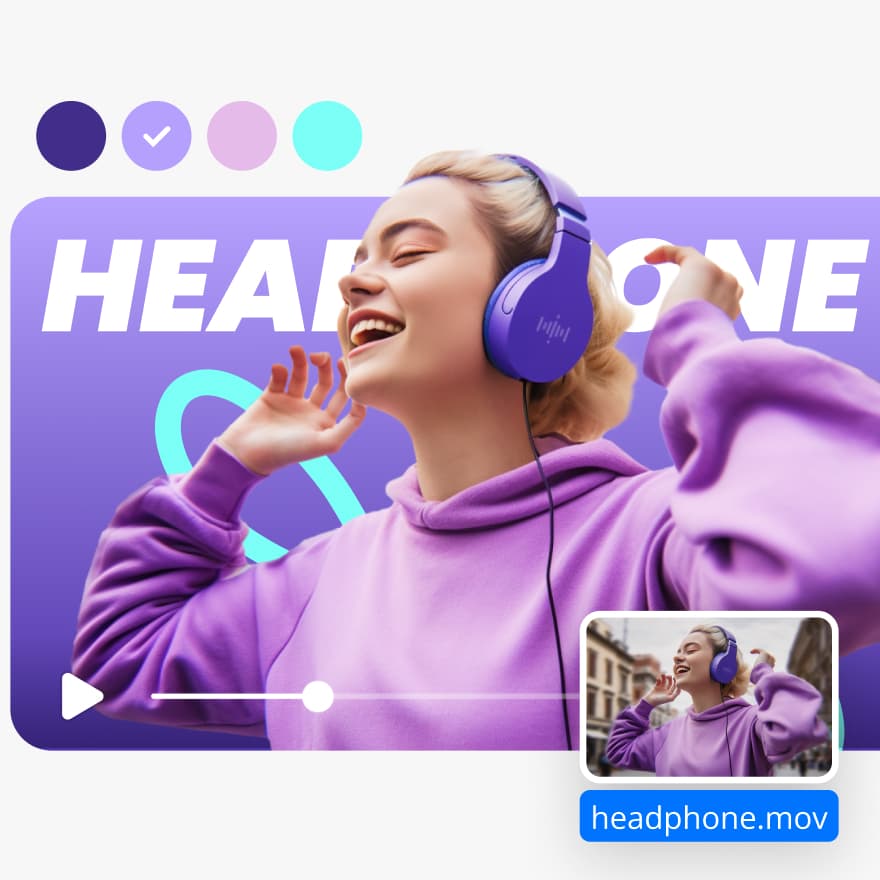 Increase versatility and adaptability
Create videos with transparent backgrounds and seamlessly integrate them into websites, social media, product demos, and ads. Repurpose and optimize for various platforms to maximize reach and impact.