AI Video Enhancer
Try the best online AI video enhancer to convert low-quality videos to high resolution like 4K, 30FPS, and more. No signup needed.

Click or drop to upload, paste files or URL. Up to 3 files at a time.
Upload Video
Supported video types: .mp4, .mov, .m4v, .3gp
No video? Try one of demo videos:
How to enhance / upscale old or low-quality videos?
Upload a video
Open Vmake and locate the online video quality enhancement feature, click "upload" to select the video file you want to enhance from your device.
Upscale video quality automatically
Once the video is uploaded, the AI will do its magic and auto-apply enhancement options - adjust brightness, contrast, saturation and sharpness.
Export upgraded videos
After the video is processed, you will see a preview of the resulting quality, choose a file format and video length to save and export.
Why use it?
Enhance the stature of your brand
Enhanced videos with vibrant colors and sharp details leave a lasting impression, making your brand credible and trustworthy. Showcase products/services flawlessly, establish a strong brand presence, and stand out from competitors.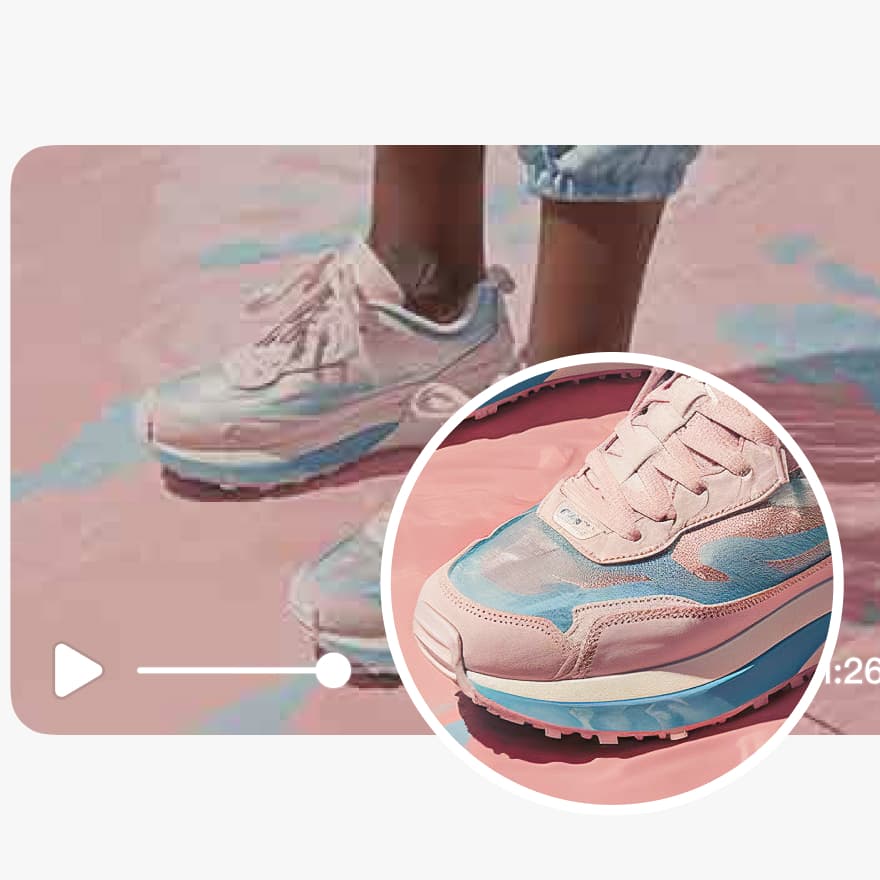 Boost engagement and conversions
Enhance video quality to captivate and retain audience attention. Engaging visuals increase interest in products/services. Optimize videos with a quality enhancer for maximum impact, boosting engagement and conversions.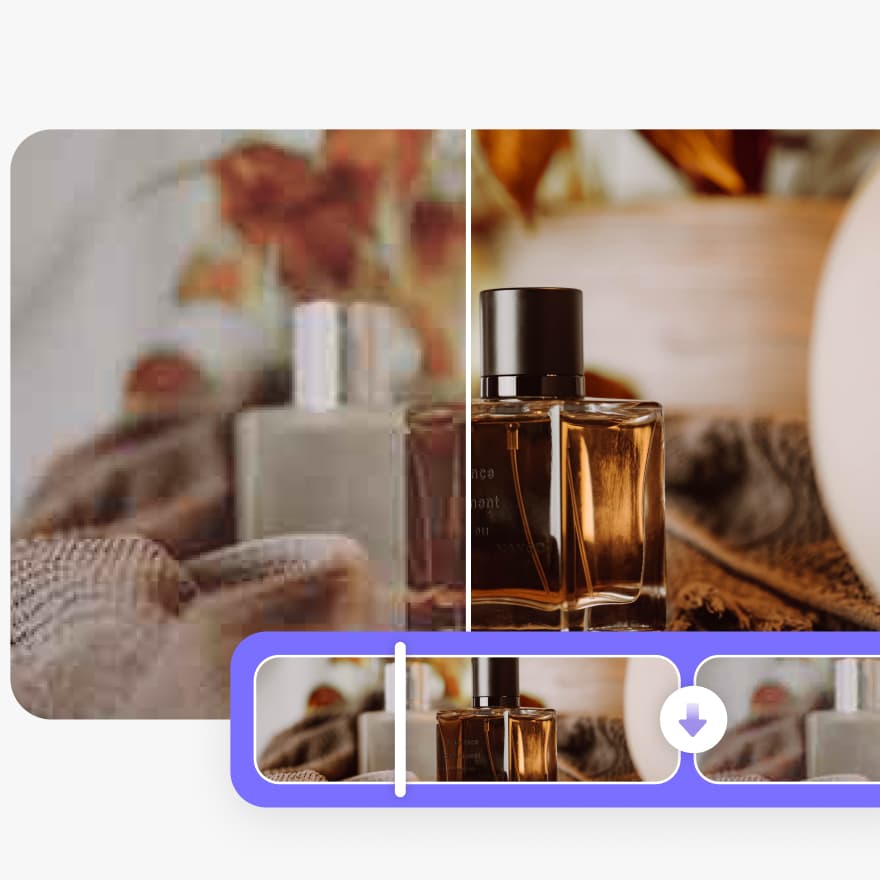 Improve brand perception and customer satisfaction
Deliver a superior visual experience that aligns with customer expectations. Clear, vibrant videos showcase commitment to quality, enhancing brand reputation and connecting with the audience.