Image Watermark Remover
Showcase your graphics or products authentically and establish your own brand identity.

Click or drop to upload, paste files or URL. Up to 10 files at a time.
Upload Image
Support: .png, .jpg, .jpeg
How to remove watermark on images?
Upload your images
Click, paste or drag and drop up to 10 images at a time into the upload window.
Bulk remove watermarks
Now the AI will automatically detect and remove the watermarks on your images, you will be presented with two options with thumbnail size (540P) and HD size after processing.
Save your files
You can choose to save the resulting files according to your needs. No sign up or payments needed if you are downloading thumbnails!
Why use it?
Greater creative freedom
Gain greater creative freedom to use the images in various contexts without the constraints of visible watermarks. Experiment with different layouts, compositions, and empower captivating content creation.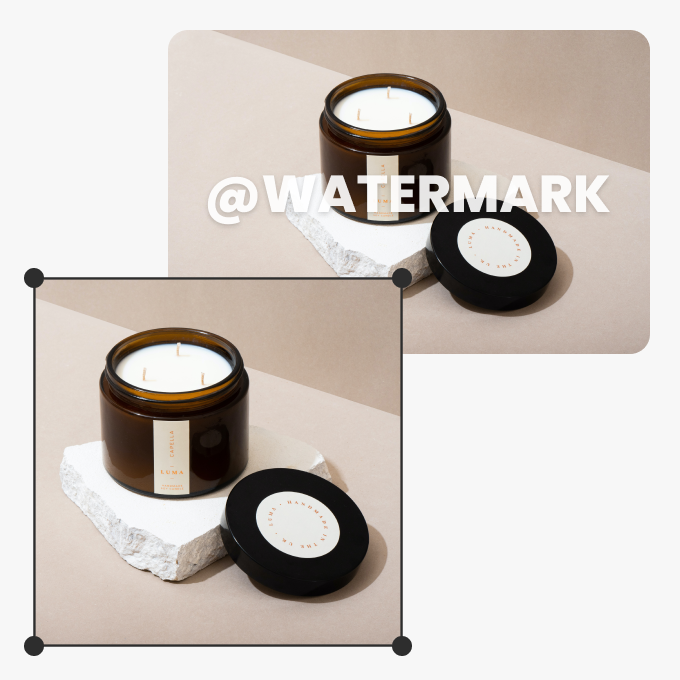 Impact social media
Elevate the impact of visuals on various platforms. Watermark-free images are more likely to be shared and reposted, expanding your brand's reach and visibility.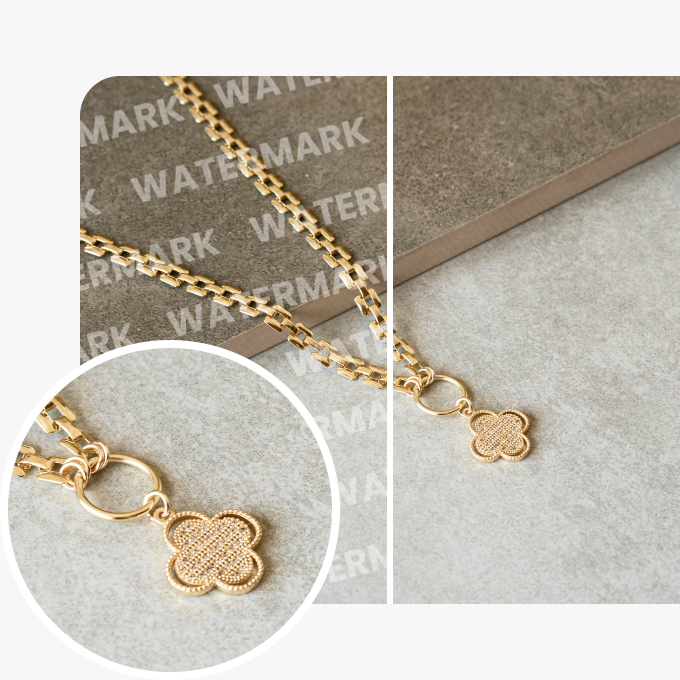 Improved user experience
Make sure your product images are free from distractions, enabling customers to focus solely on the product's details. Enhance user satisfaction and increase the likelihood of converting visitors into loyal customers.