Image Background Remover
Remove background to add aesthetic solid background colors or download pictures with transparent background.

Click or drop to upload, paste files or URL. Up to 6 files at a time.
Upload Image
Support: .png, .jpg, .jpeg
No image? Try one of demo images: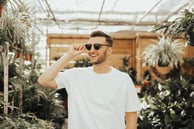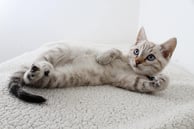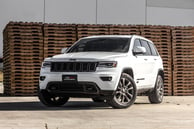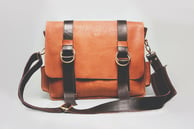 How to remove background from images?
Upload your images
You can click, paste the image URL or drag the image from your device into the image editor, which will take you directly to the next step.
Recognize and remove
AI will automatically mark the background and remove it while you sit back and relax! The processing time may vary depending on the size of your images.
Download or refine
You can now download the processed images in HD or SD based on your needs. If you wish to tweak the details, switch to manual edit mode to refine.
Why use it?
Increase visual clarity
Removing the background of your images allows customers to focus solely on your product itself. Transparent product images can be integrated with your own brand kit to provide an appealing shopping experience for your customers.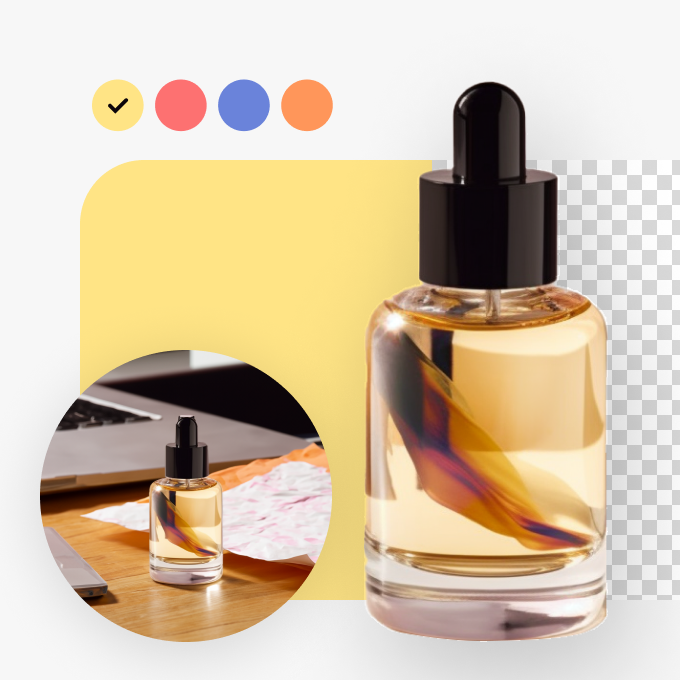 Gain a competitive edge
Use captivating visuals and consistent branding to provide a seamless shopping experience and make a lasting impression on potential customers.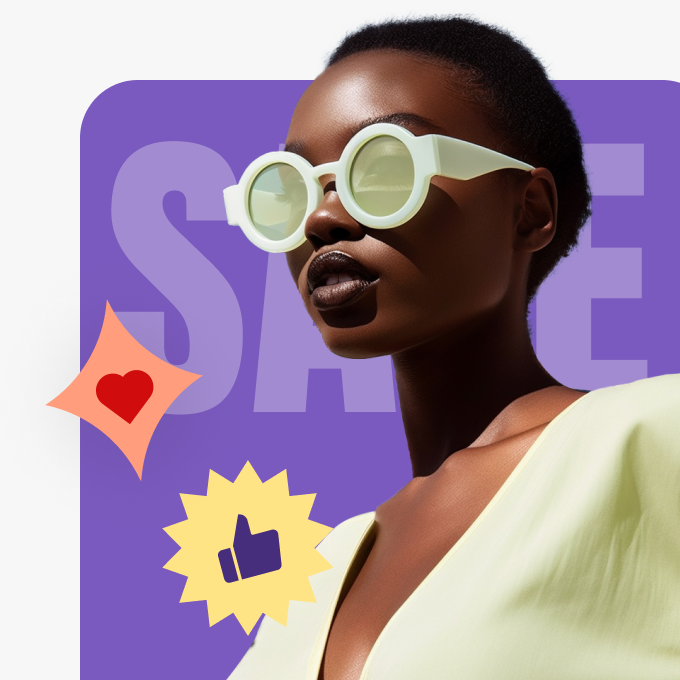 Repurpose creative content
Transparent product images can be used in various marketing materials, such as social ads, online store banners, or collages, allowing you to deliver captivating visuals that grab attention and drive engagement.